I am linking up for the "Back to School Survival Kit" hosted by Mrs. D's Corner! I was lucky to be paired up with Kelly from Sweet Sounds of Kindergarten.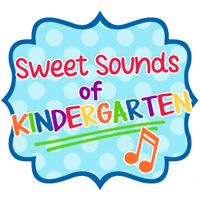 Kelly sent me some super cute items that I can't wait to use in my classroom starting with this pad of cute scrapbooking paper. I am always using paper like this to brighten up file folders, containers... well just about anything!
She also sent me some colorful binder clips and magnets... you can NEVER have too many of these!
This dry erase board will help me stay organized (I need all the help I can get with that)!
She also sent me this washi tape that matches my classroom! I can't wait to find some projects to use it on!
Head on over to Sweet Sounds of Kindergarten to see what I sent to Kelly!