I am linking up with Farely over at Oh' Boy Fourth Grade for June's Currently!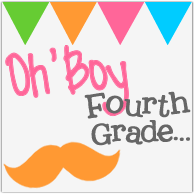 Listening... Real Housewives of New Jersey is one of my favorite guilty pleasure. Seriously mind numbing overindulgence and craziness. I can't wait for the new season to start tomorrow.
Loving & Wanting ...I have so many plans for this summer and what I want to get accomplished. I have seriously neglected my house this school year because it has been a CRAZY year. I want to redecorate, repaint, clean and organize. But honestly all I have done this first week of summer break is watched the whole season of Scandal on Netflix and make list of ideas for the next school year. Glamorous life over here!
Thinking... Wow I feel terrible for everyone in OK. I really can't imagine what it's like out there and how they even think about where to start with that type of clean-up.
Needing... My mom talked me into seeing the new Star Trek with her. She has always been a huge fan of that show my entire life and I have NEVER seen one movie. My brother and I were even in some sort of Star Trek reinactment show at Universal Studios when we were on vacation as kids. She even had this jacket...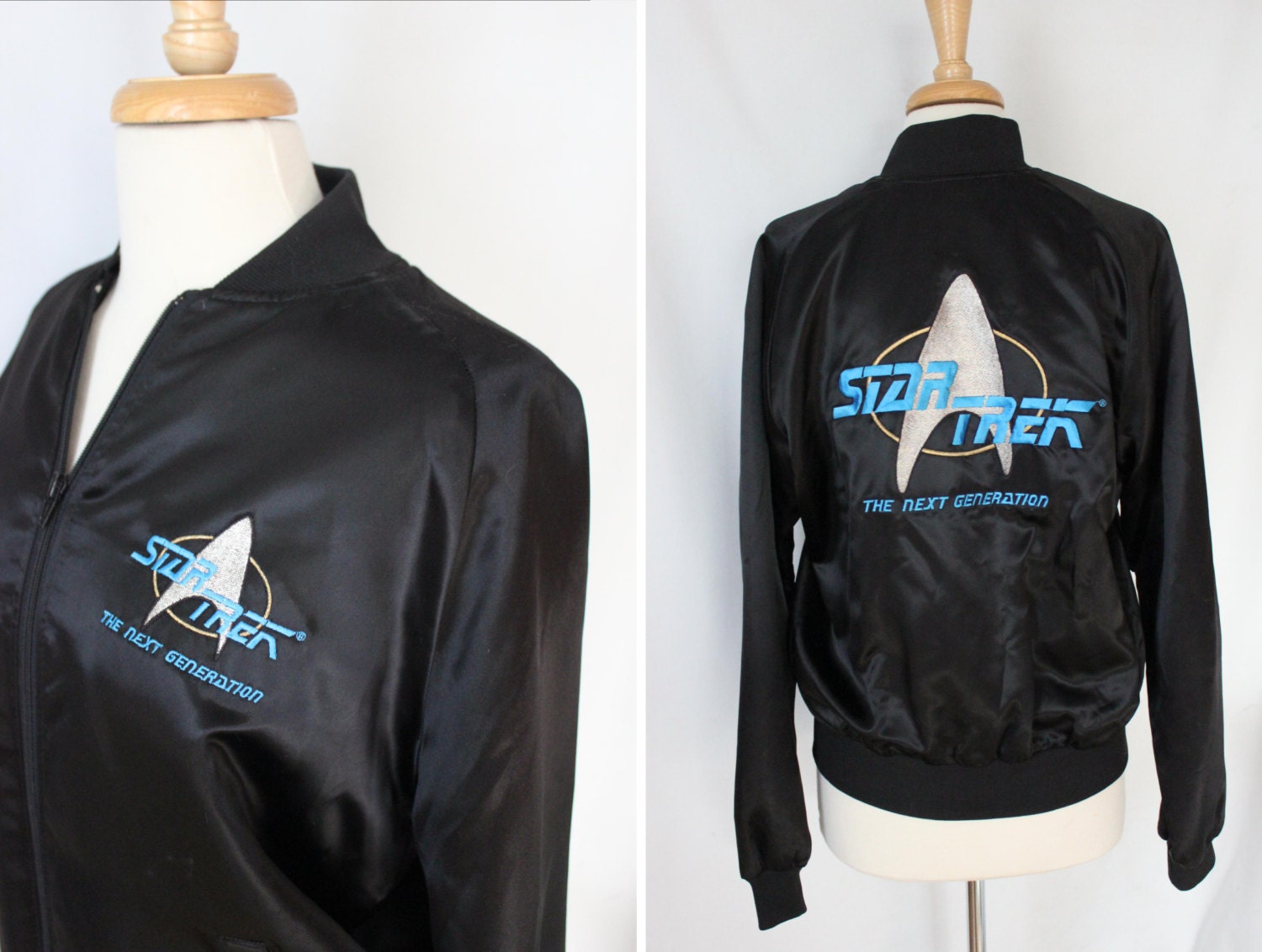 I am glad that I was young enough to not notice that she was probably wearing this to pick me up from school. (BTW they are calling this "vintage." 1988 is vintage. Getting out the wrinkle cream right now.) I don't know if I agreed to go because I love my mom or because of Chris Pine and Zachary Quinto. It's a toss up.
My vacation must haves are pretty simple because I am a low maintenance traveler. If I have my phone, a pair of flip flops and my debit card I am happy!
Anyway, head on over and link up!
Stephany